Contact

Form
* Required Fields!
We do not sell, rent, trade or disclose your information. Learn about our Privacy Policy
Contact us
SSLIndia.co.in

INDIA :
Shivlok House, Commercial Complex,
Karampura, New Delhi 110015

USA :
Hazelhurst Dr.
Suite # 7173, Houston, Texas 77043, USA
Phone : 347 7524

Email : sales [@] sslindia.co.in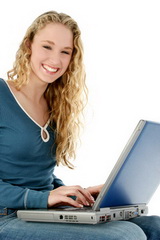 What we do?
We offer the most cost effective SSL certificates in Delhi to enhance the security of your website. Visitors will buy from your site, if you give them ssl certificate protection.